Square²
an organized modular children creativity board







Children often learn and develop their skills through playtime. Play is the medium that broadens children's creativity and promotes growth in both physical and mental development. Many parents may struggle cleaning after their children's play time and having a difficult time to make space for keeping children's "in progress" creativity. What if children develop responsibility of a well-organized lifestyle through play and being able to store their unfinished makings somewhere safe

?
Square2 is a modular creativity board that comes with three layers of creative approaches, four colour sticks artistry play-plates, four Lego baseplates, and a drawing board. The main wooden frame is attached to a wall, where children may simply remove play-plates or a drawing board from the frame, and they can then take them to their desired places to start their playtime. When playtime pauses, children don't have to take apart their masterpieces in order to clean up. They can simply slide those play-plates back into the frame along with their creations and ready to resume on the next play date.
孩童經常通過遊玩時間從中學習及成長。遊玩過程會激發並累積孩童手作及心智上的創造力。然而多數家長在孩子遊玩後會遇到難以收拾得殘局以及如何保存孩子「尚未完成」的創作等問題。假如有什麼方式可以讓孩子通過遊玩過程來發展出收拾的責任感與有條理的生活方式並且還能存放他們未完成的遊玩創作?
Square2 是一款擁有三層不同創作模式: 四片彩色積木條洞洞板、四片樂高模型底版、一張捲紙作畫底版的組合式創作板塊。木製主外框將固定於牆上便於孩童拿取其中的遊玩板塊或作畫底版至他們喜愛的地方進行遊玩。當遊玩時間告一段落時,孩童們無需將他們的創作進行拆解收拾,他們可以輕易地將玩到一半的遊玩板塊重新滑入組合到牆上的外框便於下一次的玩樂約會繼續遊玩。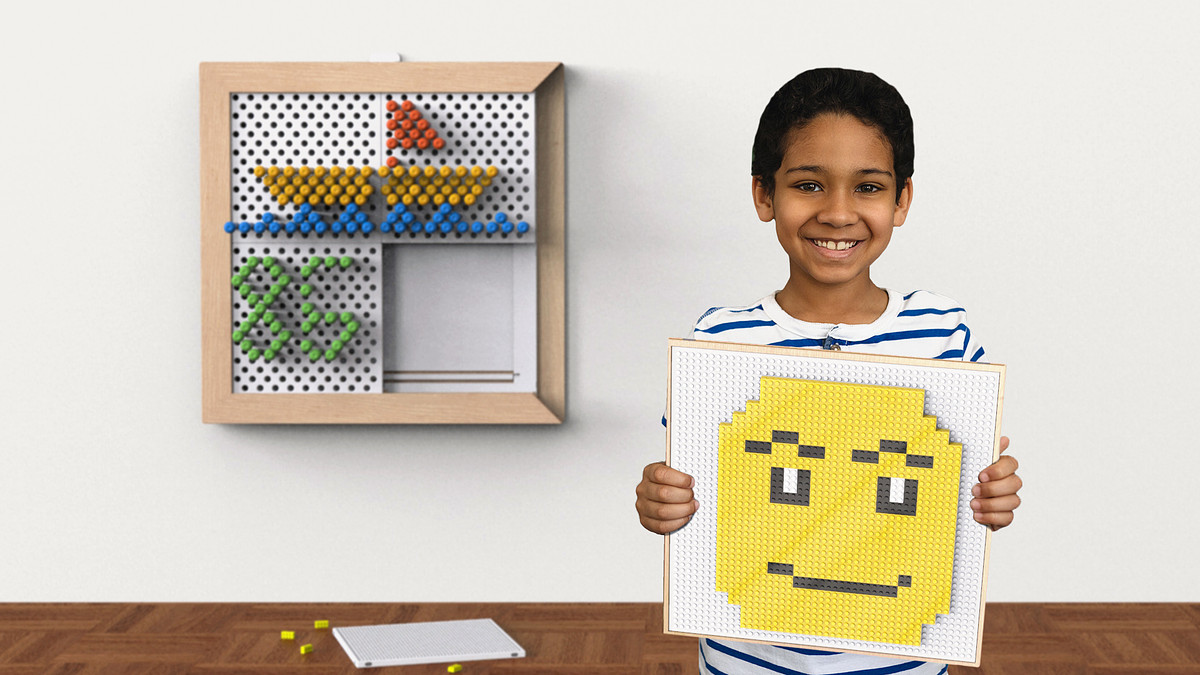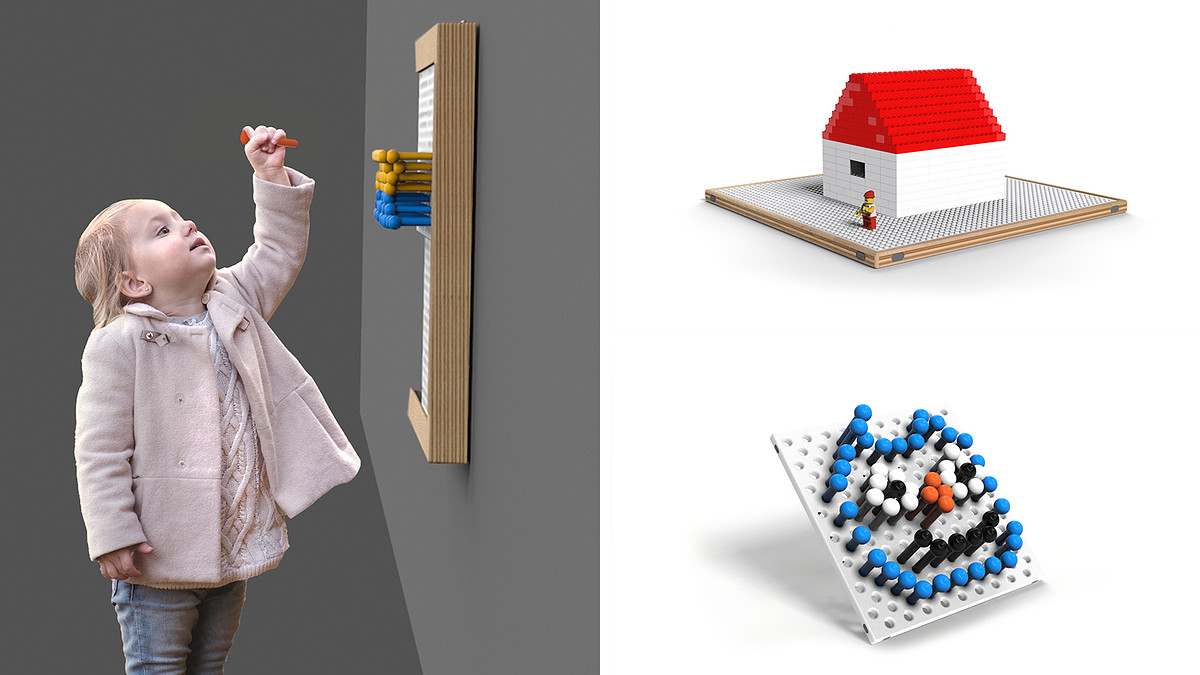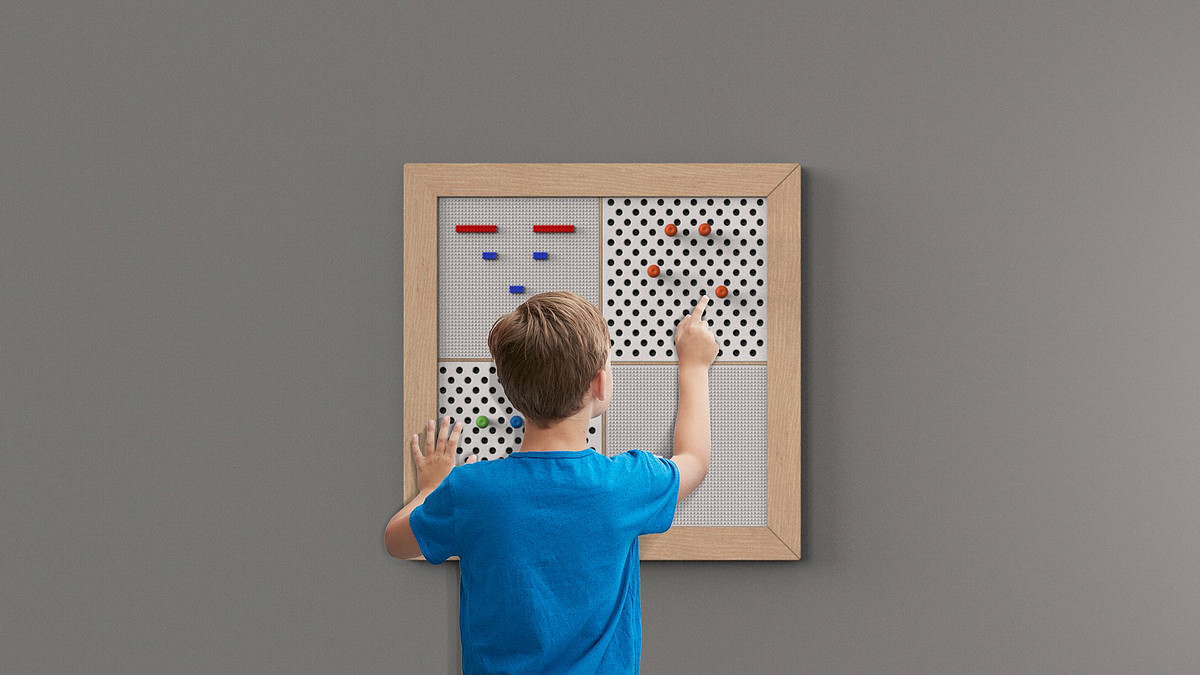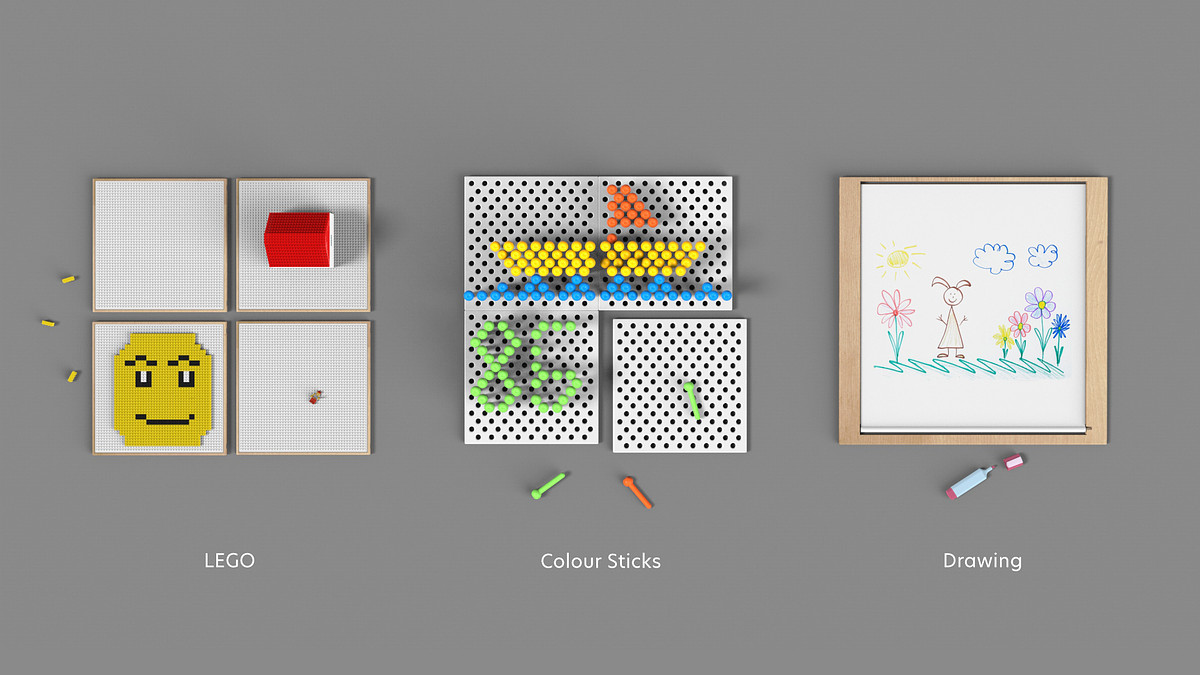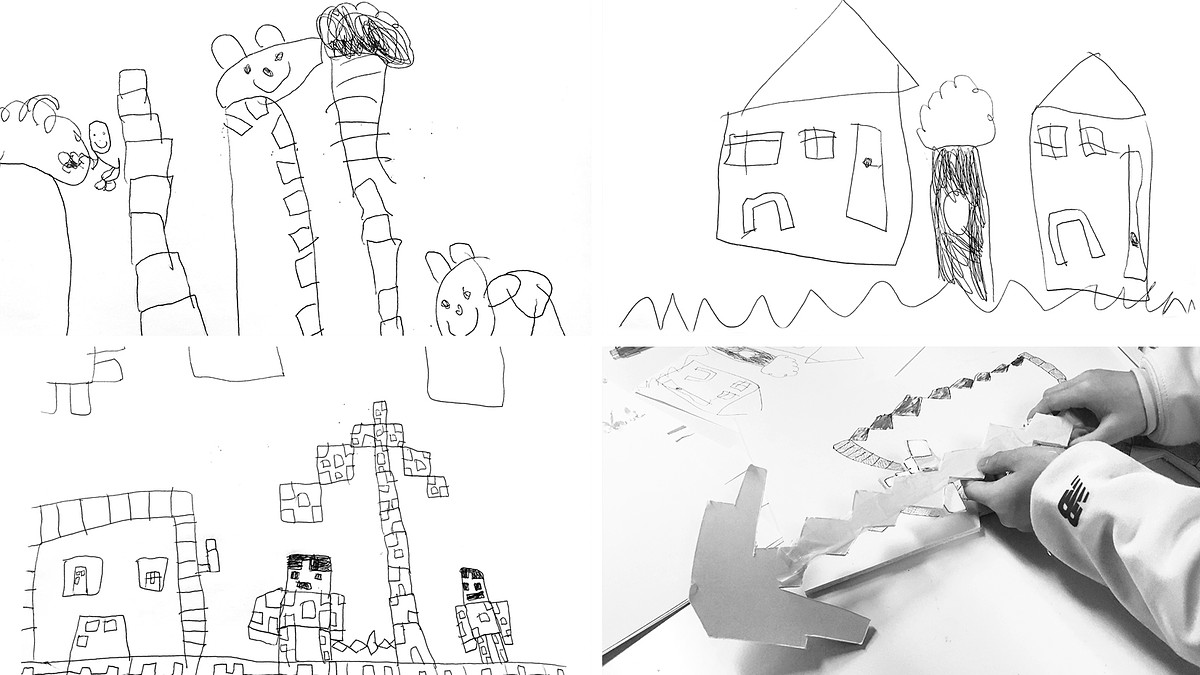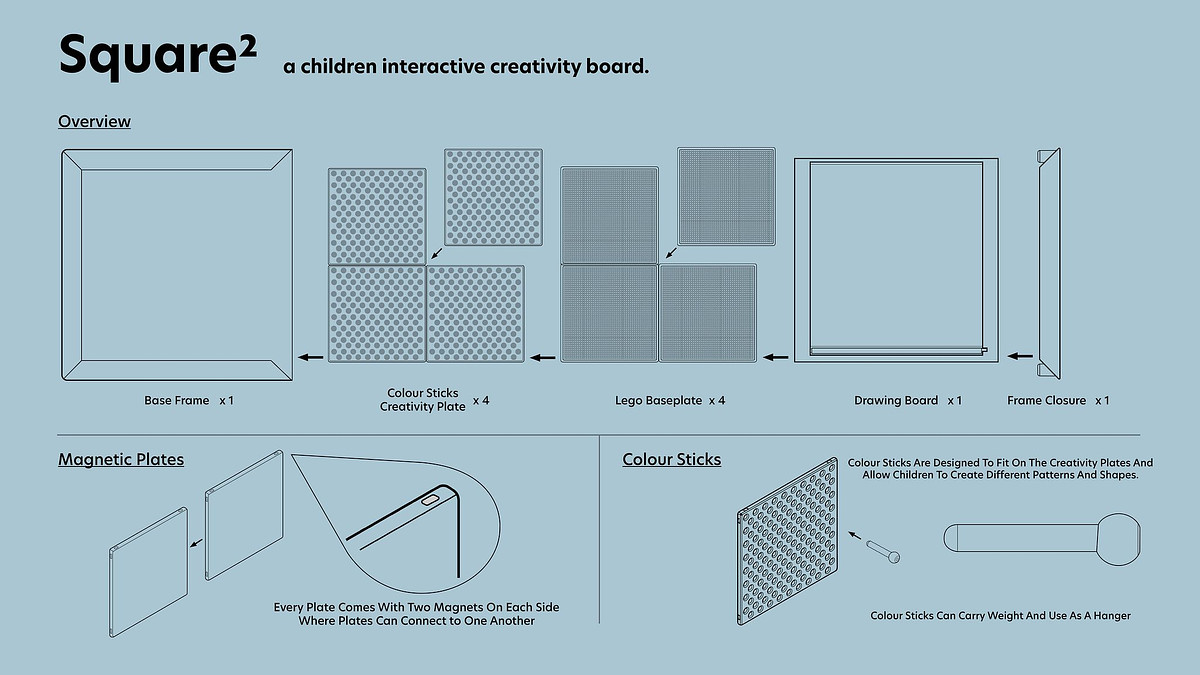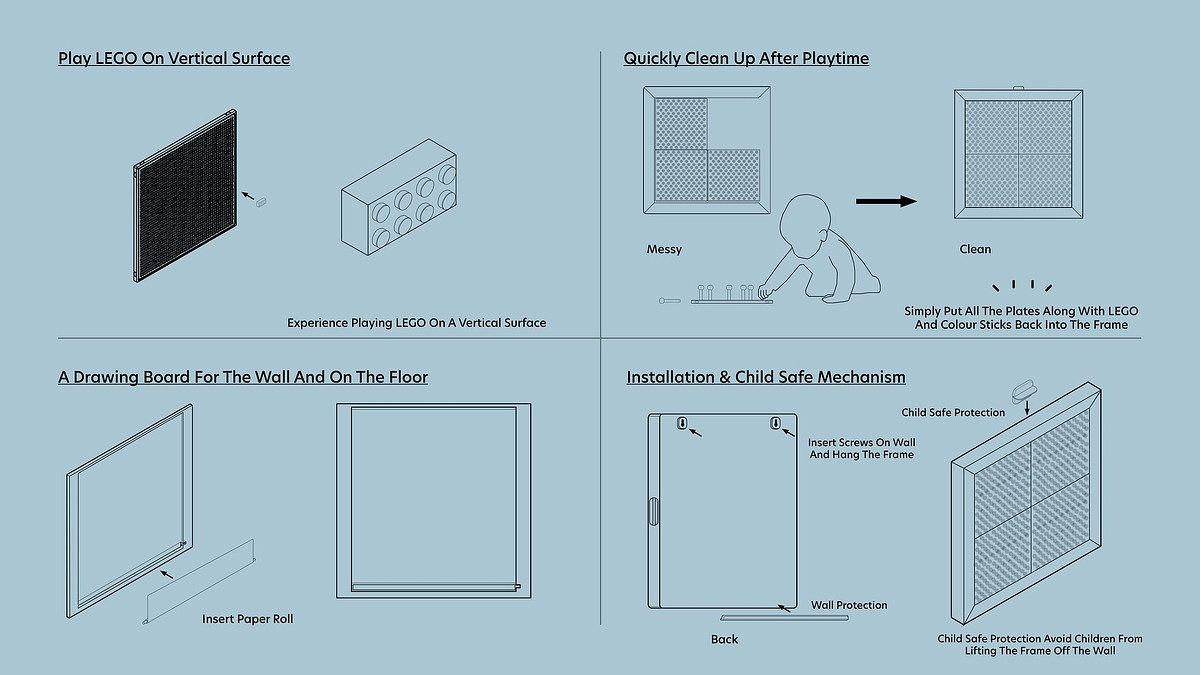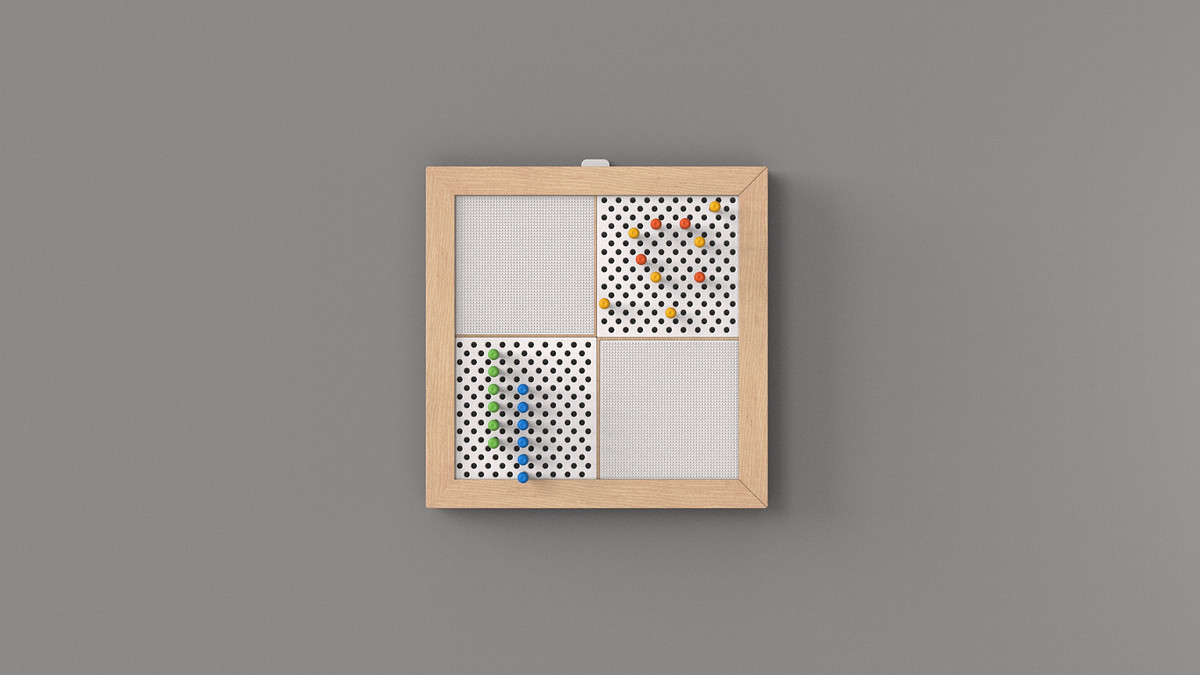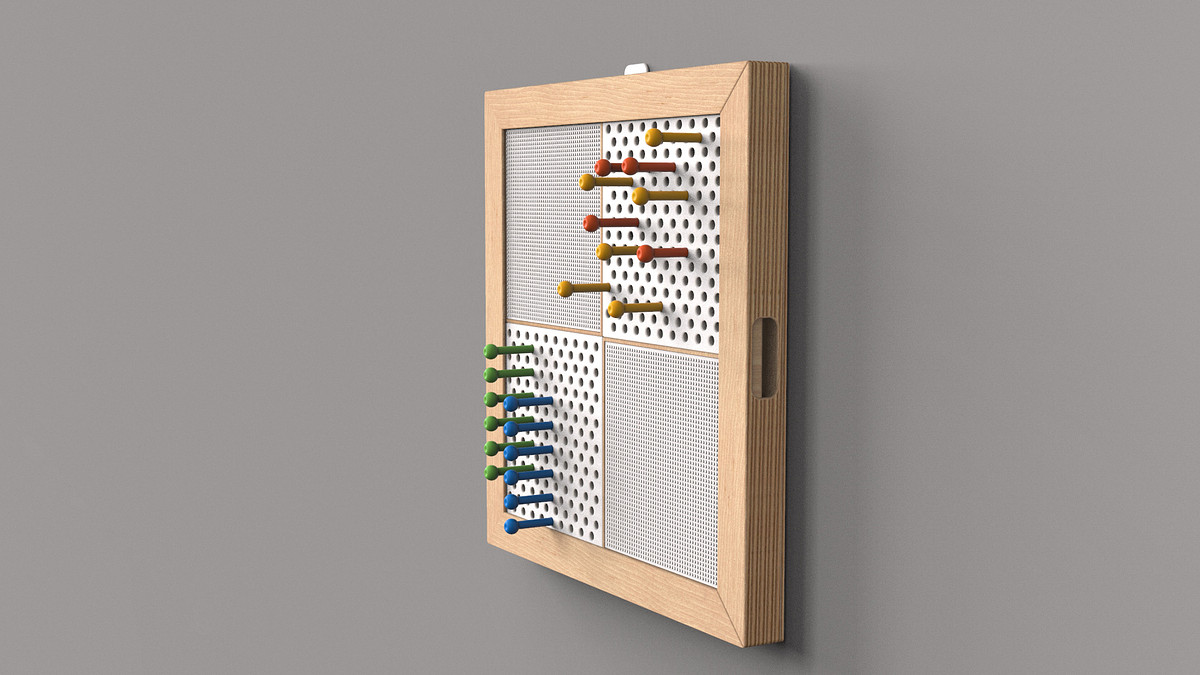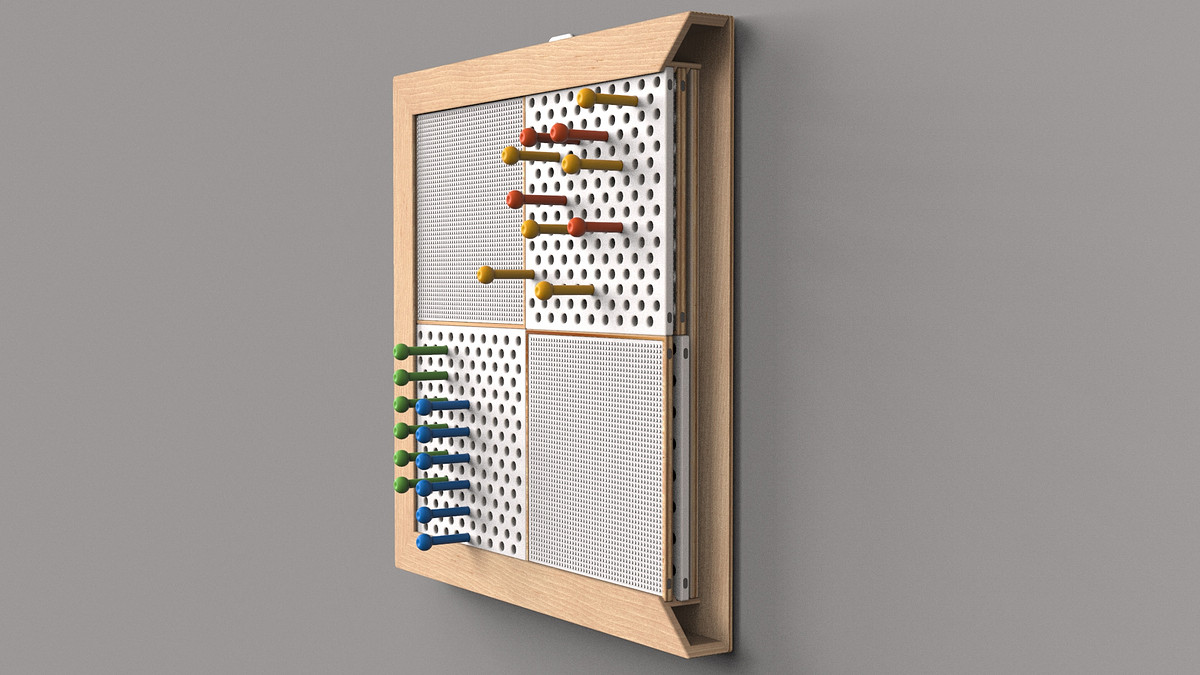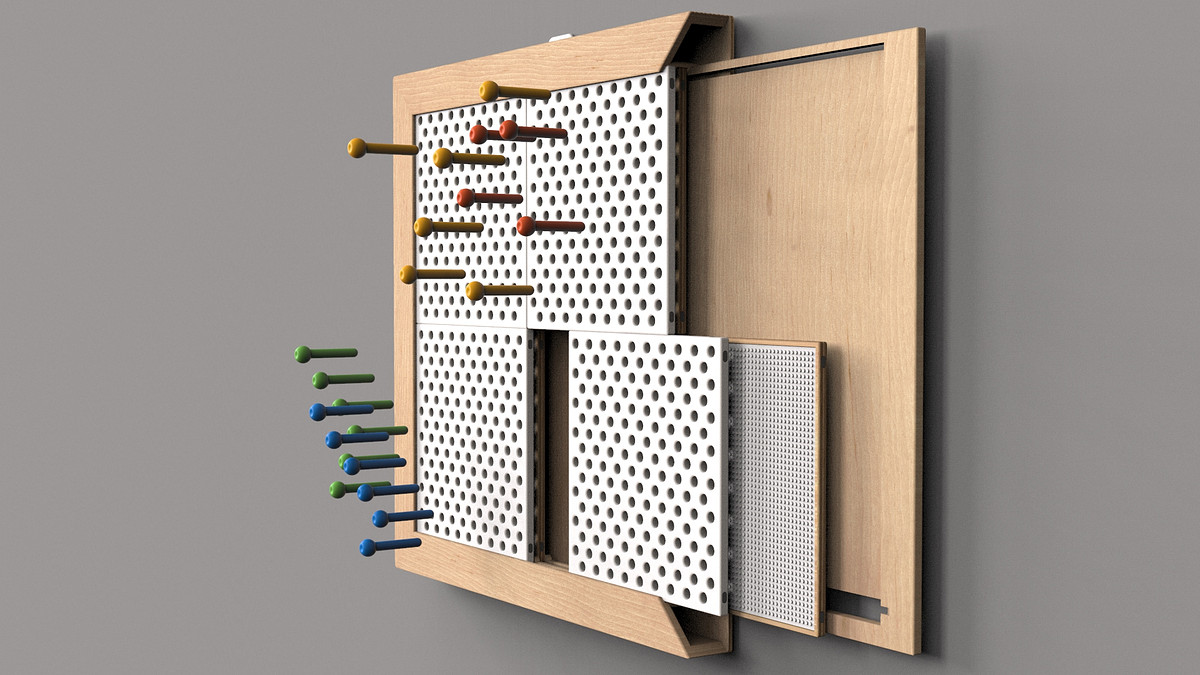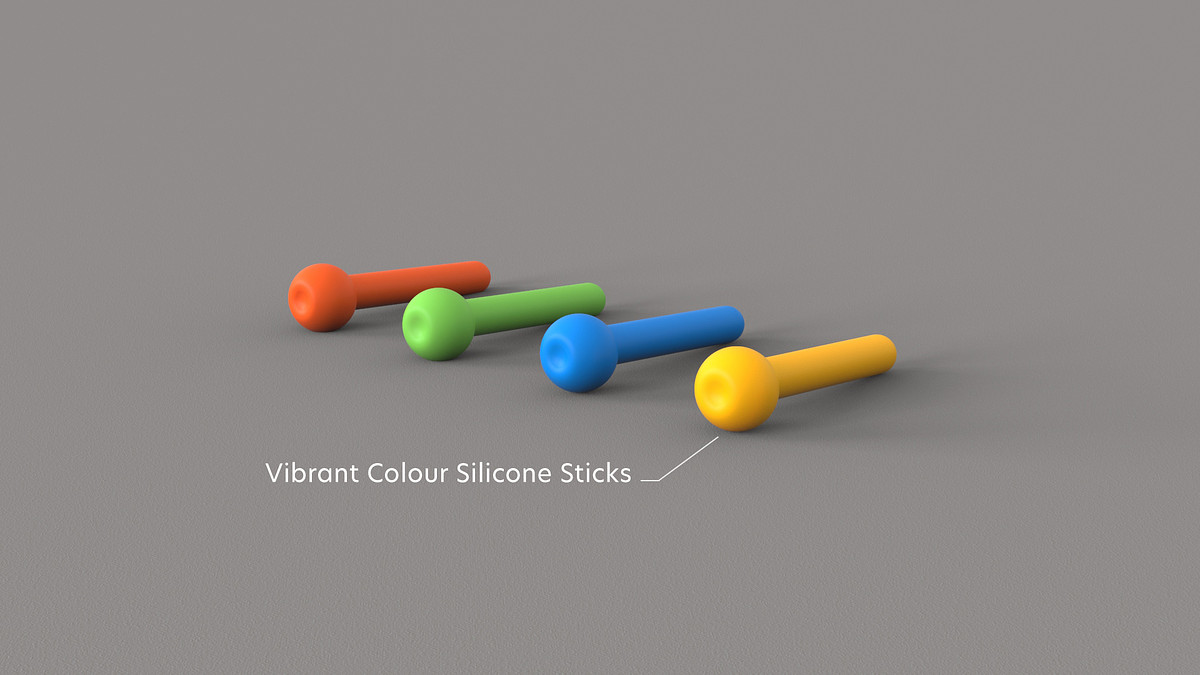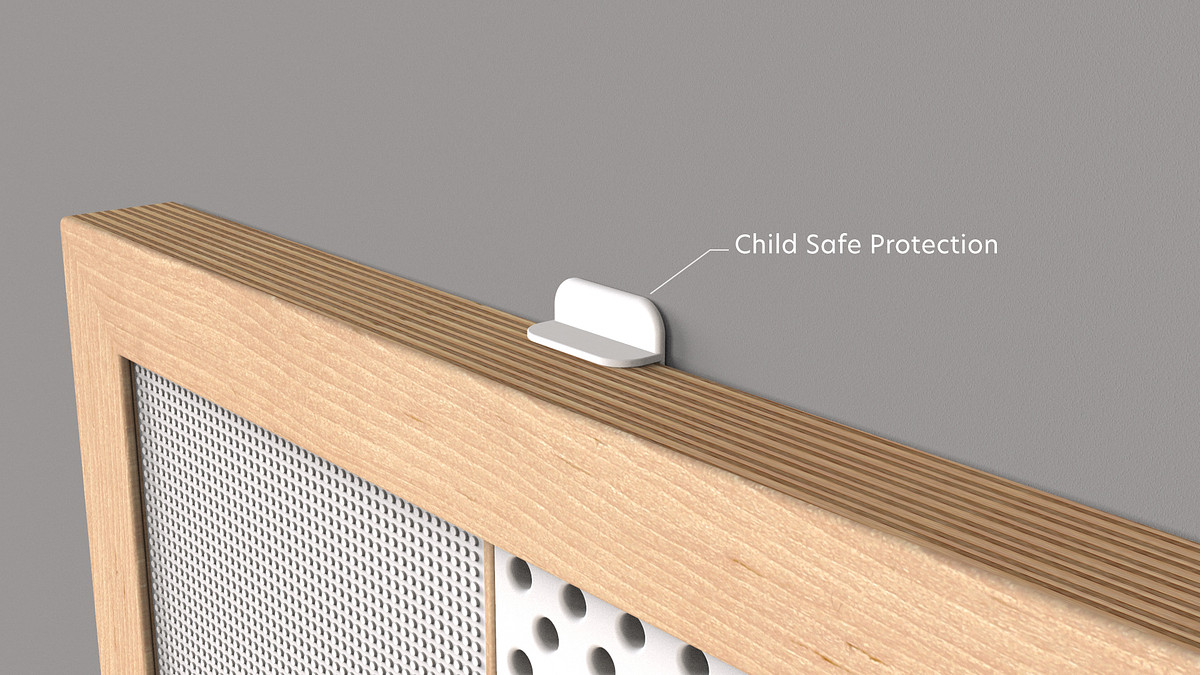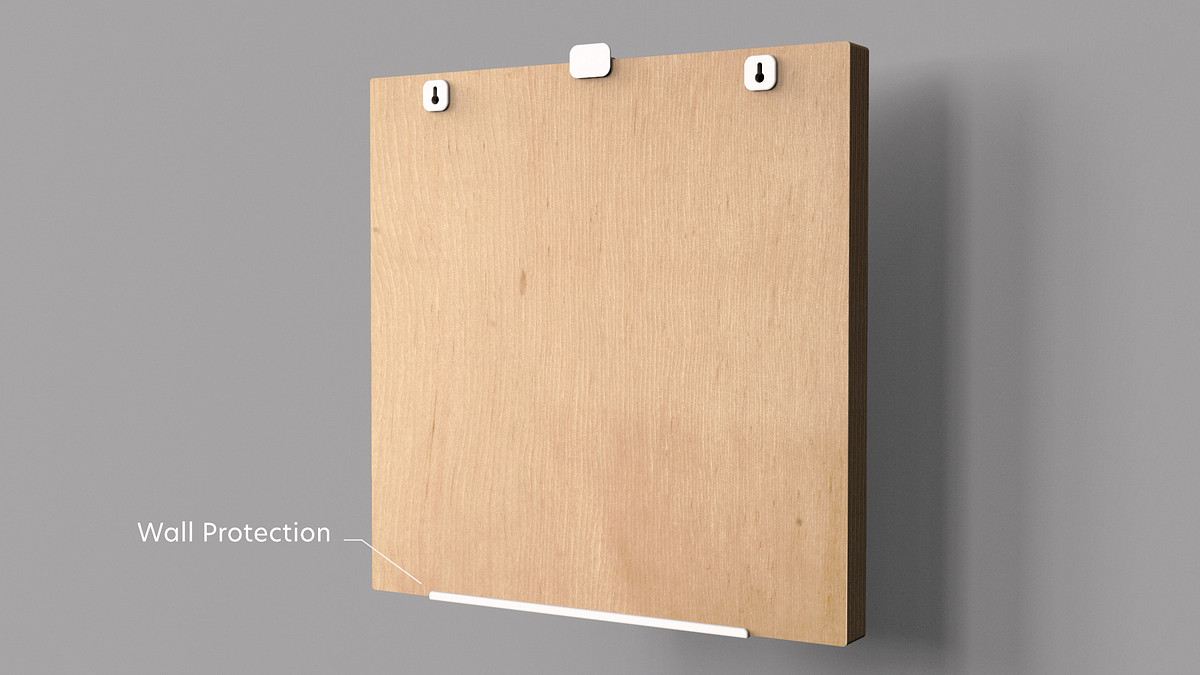 Year : 2018
Material : Baltic Birch Plywood, Neodymium Magnets, ABS Plastic, Silicone
Dimension (mm) : Frame L 590 / W 590 / H 50 | Plate L 250 / W 250 / H 10
Collaborator: Hyunjoon Lee
Instructor : Scott Staniland